Making Mindful Magic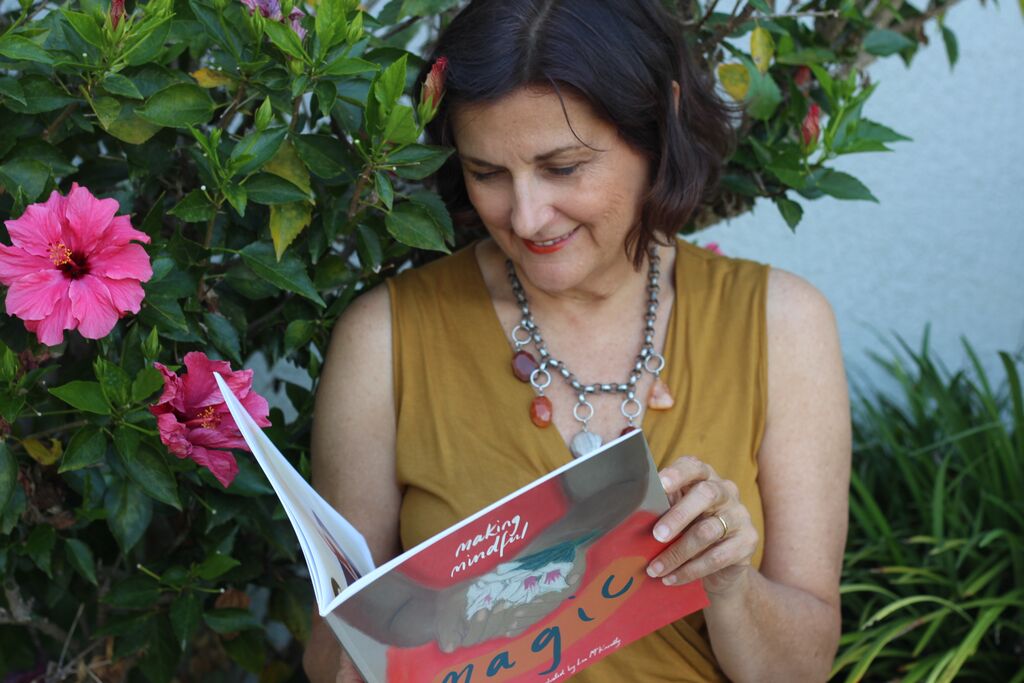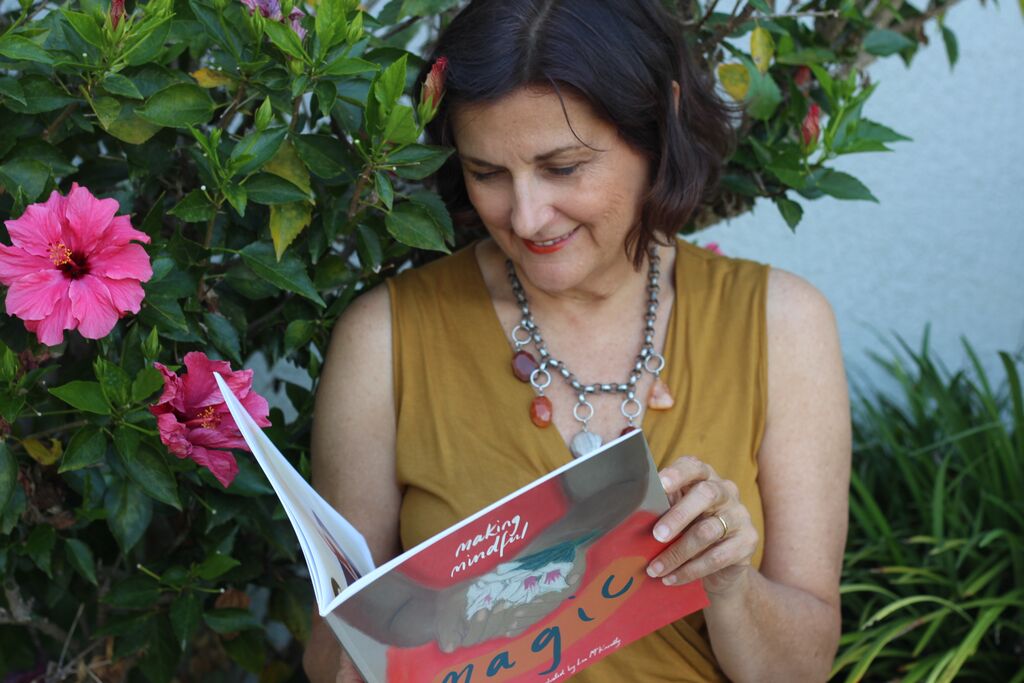 Making Mindful Magic
Making Mindful Magic details mindful experiences adults and children can share together, told through poetic verse and full-colour pastel illustrations.
The book is filled with experiences that are technology-free, mostly set in nature and ignite children's (and adults') innate creativity, inviting them into the present moment.
A detailed guide for parents and teachers accompanies the verses at the end of the book with helpful advice on getting the most out of the book and the mindful experiences.
Whether you're a parent or a teacher, an aunt or uncle or grandparent, or anything in between, Making Mindful Magic is a book you will love to use often with the children in your life.
SPECIAL OFFER
Buy 5 books, get the 5th free! Perfect if you'd like to buy a few copies to give to children as presents (Christmas is fast approaching!), or just to share around to your parent or teacher friends. Add 5 books to your cart and use code 'mindfulness555' at checkout.
Purchase the Making Mindful Magic Book + Art Print Set here
Buying from outside Australia? We're on Amazon! Shipping rates and times might be better for you on Amazon! Find us on Amazon US and Amazon UK/Europe