Connecting With Your Quiet Place Inside Meditation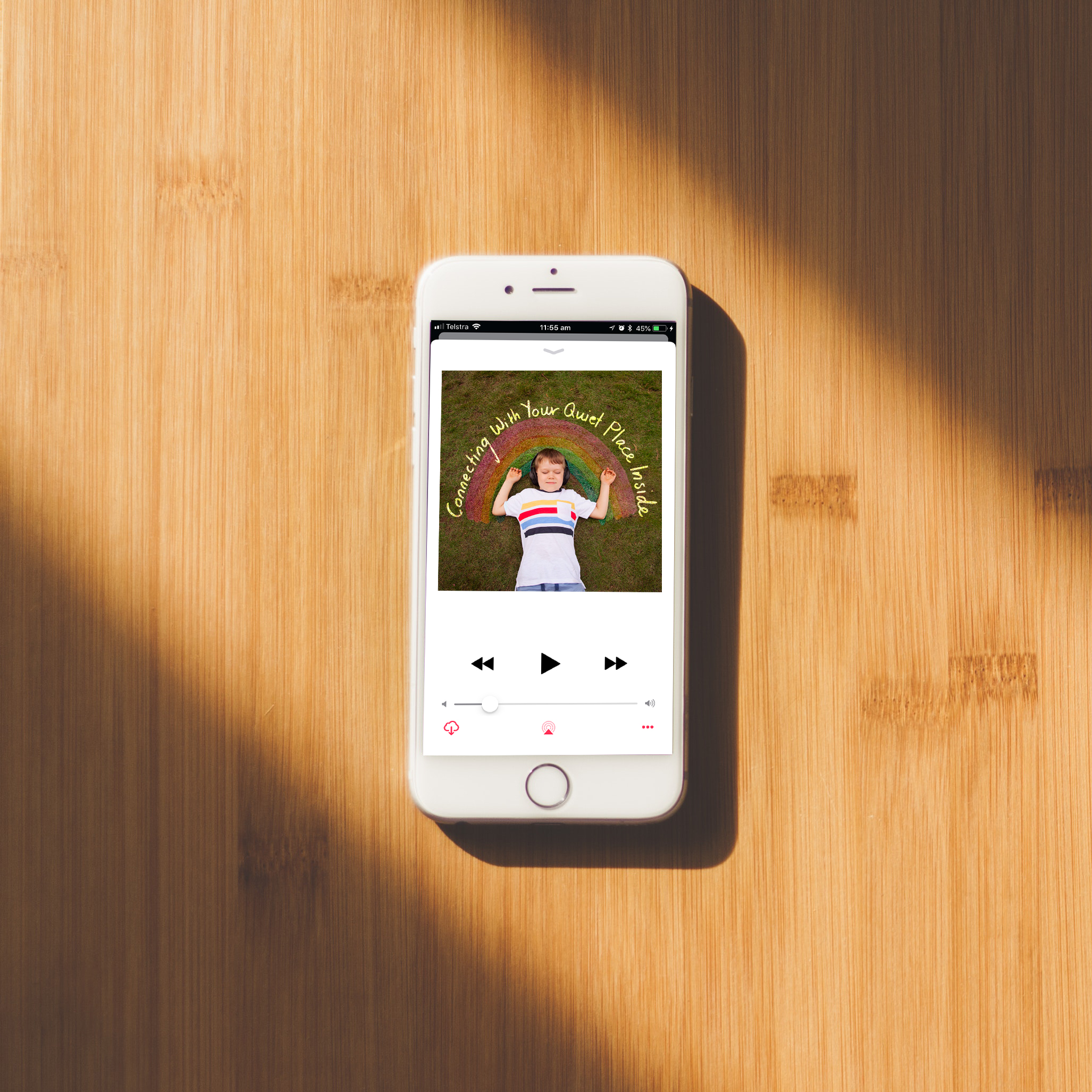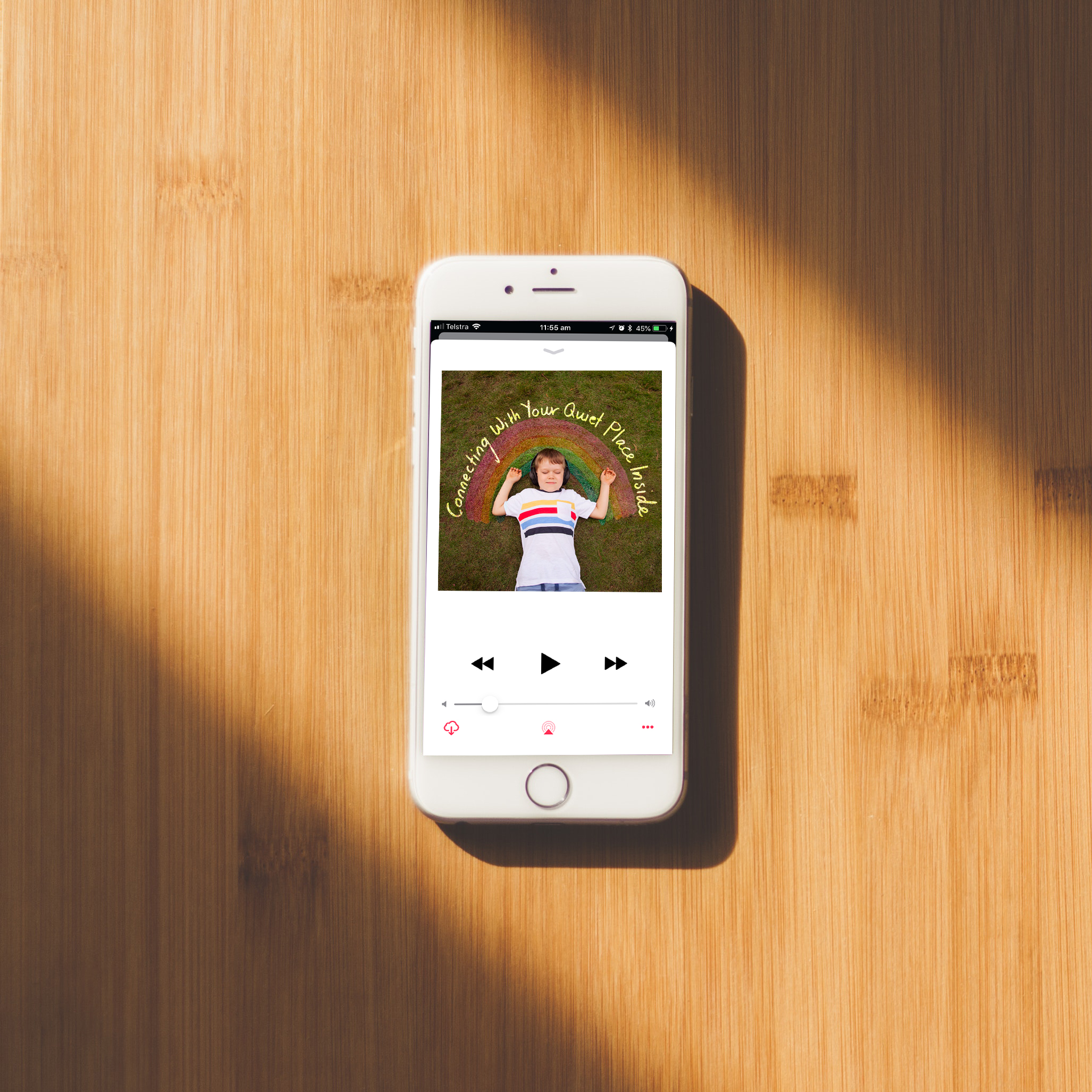 Connecting With Your Quiet Place Inside Meditation
This meditation is an invitation to children of all ages, as well as adults, to find that quiet place inside of you. Eight minutes long, the meditation can be played either out loud or using headphones, anytime that children would benefit from re-focusing and centring themselves and their attention.
It can easily be incorporated by teachers into a post lunch-time routine in the classroom for settling after playtime or into a pre-bedtime routine for parents wanting to help their children calm down before bed and deepen their sleep. You might even find that your little ones are asleep before the meditation ends!
This meditation could become part of a family ritual on a regular basis, something the whole family could do together to find that inner calm place inside of us.
We hope you discover it fulfils the need for helping to connect with our own quiet, inner place within.
Once you have purchased our meditation, you will receive a link to download the meditation on the confirmation page as well as via the email confirmation. This link will expire within 24 hours so please ensure you download and save it in a safe place on your computer. You will then be able to simply play the file via an audio player like Quicktime or upload it to iTunes on your computer, which in turn should be connected to the music program on your phone, allowing you to play the meditation file via your phone anytime, anywhere.
Email us at hello@makingmindfulmagic.com with any questions.